After the success of last year's IN KITCHEN WITH ZEST, this time we were entertained with a quite unusual and very exciting theme! The competitors had to challenge their creativity with Mediterranea Belfiore tomatoes, sauces, soups, fillets, datterini, Tomatina and create a … ..DESSERT !!! Yes, you read rightly, a SWEET TOMATO! But why wonder? In the end a tomato is a fruit!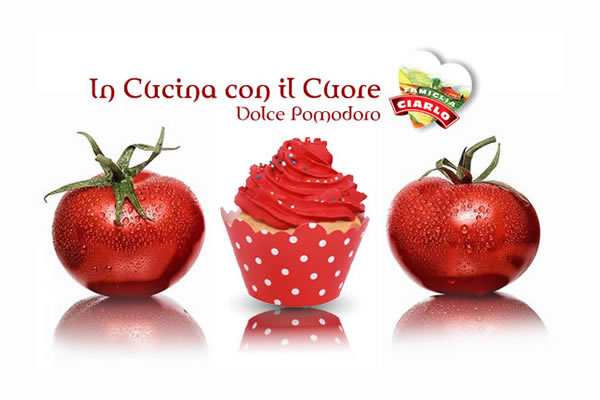 On March 21st at Mediterranea Belfiore, a jury composed of journalists, food critics and chef friends Eleonora Cozzella, Giuseppe Calabrese, Paola Mencarelli, Deborah Corsi and the internationally renown pastry chef Loretta Fanella, tasted and judged the finalist recipes made by the participants and decreed the winners.
Guest of honour of the day, as well as president of the jury, was the talented pastry chef Loretta Fanella, known for her cutting-edge techniques, for her imaginative and playful creations that won over Carlo Cracco, Ferran Adrià and the Enoteca Pinchiorri! At 6p.m. after the award ceremony, Loretta, in front of a large audience and many children, prepared her extraordinary SWEET TOMATO and everyone had a chance to taste it!
The winning recipes were included in the RECIPES section of our website along with the names of their creators.
Here an article about the culinary competition at Mediterranea Belfiore follow: